© 2018 by Lucky Star Farm. All Rights Reserved. You may not copy pictures or print this site without express written permission from the Owner.
website design by:
Chris Hoy Graphic Communications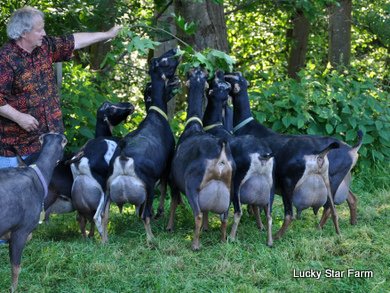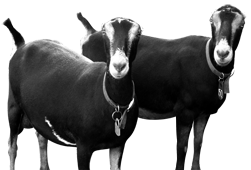 "There is nothing - absolutely nothing -
half so much worth doing as simply...
...messing about
with goats."
- apologies to Kenneth Grahame
(Wind in the Willows)
THIS WEBSITE IS ALWAYS A
"WORK IN PROGRESS"
Updated last on 5/3/2018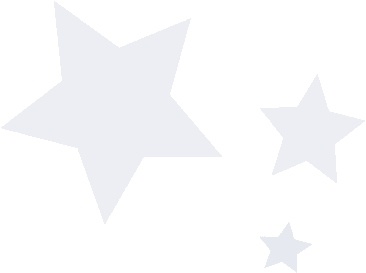 Lucky Star Farm is located on the Olympic Peninsula in Port Angeles, Washington. We have raised Dairy Goats since 1976 and our LaManchas have been protected by Anatolian Shepherd Dogs since 1994.

Our LaMancha dairy goats have won many national awards, including 2 National Grand Champions, a Reserve National Champion, and we have been the Premier LaMancha Breeder at 2 National Shows. Lucky Star Farm has produced over
105 permanent champion does, over 105 LaManchas who have an SG designation, and at least 35 different "Top Ten" does.
Welcome to our website - we hope you enjoy viewing our goats, dogs, and the farm.
Breedings for spring 2018 are now posted and updated as does are kidding. We have 3 - 2018 kids available !!!!

S
tay current by following us on Facebook. We try to update the page regularily..
.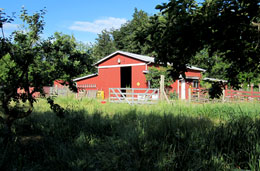 Click
HERE
for the Seen Around Page!