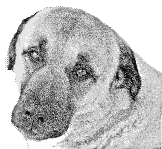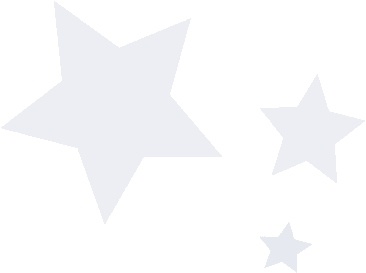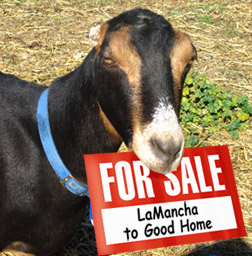 We sell animals by private arrangement. Please e-mail us for our terms and prices.

• For information please e-mail us. star@olypen.com

•or call us (360-452-5903) early evenings (pacific coast time) or weekends are best.
• For a list of Breedings for Fall 2018 and births for spring 2019, . click HERE
• For List of Semen Available click HERE
No milkers are available at this time. We may have a few milkers for sale in the coming months, however you must have pick-up plans in place. WE DO NOT KNOW WHO just yet. Delivery to Nationals may be possible. Send us an e-mail and we will notify you when they are available.
We do ship kids, but you must prepay all the expenses.
Please e-mail us at star@olypen.com for more information.
Please contact us privately for prices, availability, pictures or questions - star@olypen.com or 360-452-5903
Please e-mail star@olypen.com or call for more information 360-452-5903. Available by phone early evening west coast time or weekends.